Language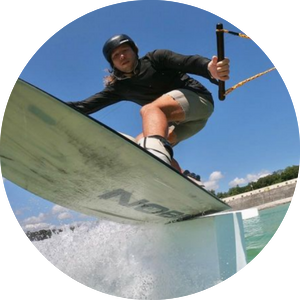 Kuba Zalejsky


Pro Wakeboarder – Nobile Team

A born athlete. Raised in the Czech Republic, he loved all forms of activity and traveling from a young age. She loves spending her free time with her family and close friends. The 90's inspired him through snowboarding, skateboarding, and music to find his happiness in wakeboarding.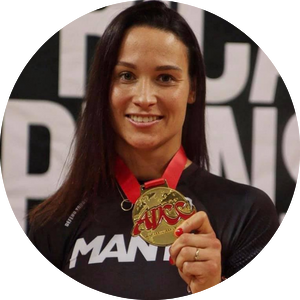 Magdalena Loska


BJJ black belt

🥇 ADCC European Champion

🥇 UWW World & European Grappling Champion

🥇 IBJJF European Champion



Competitor, trainer, and promoter of Jiu Jitsu and a healthy lifestyle. The current representative of the National Team in Grappling and Ju Jitsu Ne Waza.
"Preparing for a fight is a huge effort and dedication. My form is primarily proper nutrition, supplementation, and training. Before and after training, I use vegetable proteins. My favorite is protein from nuts! I recommend it!"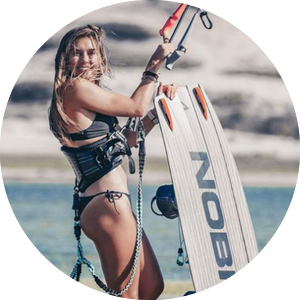 Katarzyna Lange



P

ro Kiteboarder – Nobile Team

7th World Tour – 3x Polish Champion
Representative of Team Nobile Kiteboarding International, three-time Polish champion in kiteboarding, and owner of the Kitecrew. pl water sports school, co-organizer of the women's kitesurfing festival The QUEEN of HEL.
"When I have a problem, I don't give up swimming, on the contrary - I go out into the water to clear my head and find a solution. I prepare the equipment, put on a wetsuit and after a while, I'm on the water and always happy there. I leave with a better attitude to life …
After an intense workout, I always reach for something healthy, my favorite is coconut water, sparkling - it's insane!"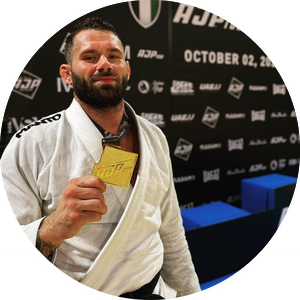 Barton Derenowski
BJJ black belt

🥇 UAEJJ World Champion

🥇 2x IBJJF European Champion

🥇 Polish National Champion Gi & No-Gi

🥇 NAGA Champion

Medalist of the World Championships and European Championships in Brazilian Jiu Jitsu.

"I am very happy that I can promote this sport from the very beginning in my hometown, a discipline that I love and devoted myself to without the rest. A few years ago hardly anyone heard about grappling, and today dozens of people train in our club - children and adults.

After an intense workout, I always reach for coconut water, and the one with collagen is my favourite."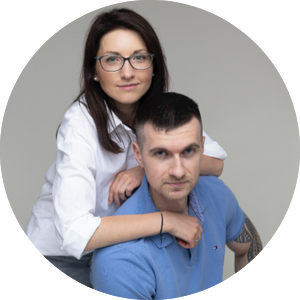 Michał and Paulina (Keto Łatwizna)
Michał and Paulina actively share their knowledge about the ketogenic diet and help others who want to follow this diet. They follow the principle of making it tasty and simple, without unnecessary sitting in the kitchen.
They help us deliver recipes for you!



Michał Basta




Michał Basta is one of the biggest passionate we know! His passion is BMX riding, which absorbed him completely. Check Michał's social media, because there is a lot to look at. It's a pleasure to have such people on the team.



Mateusz Grzybek

🏅 9th place at the World Triathlon Long Distance Championships (Ibiza)

🥉 3rd place in Catalan Championship 2022 (L'Ampolla)

🥇 1st place on 1/2 Ironman at TriTour Amposta 2022

🏅 Descent below 9 hours on the Ironman distance
Amateur triathlete from Kalisz, Polish representative and vegan joins our DIET-FOOD team. He loves competition and crossing his borders. Daily, a resident of sunny Barcelona.
"The triathlon combines three disciplines: swimming, cycling, and running. This sport is a real effort for the body, so a properly balanced diet consisting of high-quality products plays an important role.
Being a vegan, I am happy to work with a company like DIET-FOOD, which offers a wide range of vegan products."